Gulvafslibning er en god måde at få flotte og nye gulve igen. Det kan faktisk virkelig gøre en kæmpe forskel på hele måden lejligheden ser ud, og derfor vil du også gerne bruge tiden på at finde nogle, der vil gøre det ordenligt. Der er mange firmaer der ude, og derfor kan det også være svært at vide, hvem man skal vælge. For langt de fleste af dem har både anciennitet og erfaring, men det gør ikke nødvendigvis, at de er rigtige til dit projekt.
Alle gulve er nemlig forskellige, og dit behov for, hvordan dit gulv kan også være anderledes, end andre de har arbejdet med. Derfor gør du dig selv en tjeneste, ved at lede lidt efter den rette. Udover deres evner, skal du dog også have en oplevelse af, at du som kunde får den service, du ønsker, og at der er et godt samspil imellem jer, når du f.eks. skal rådgives omkring efterbehandling, i skal planlægge datoer etc.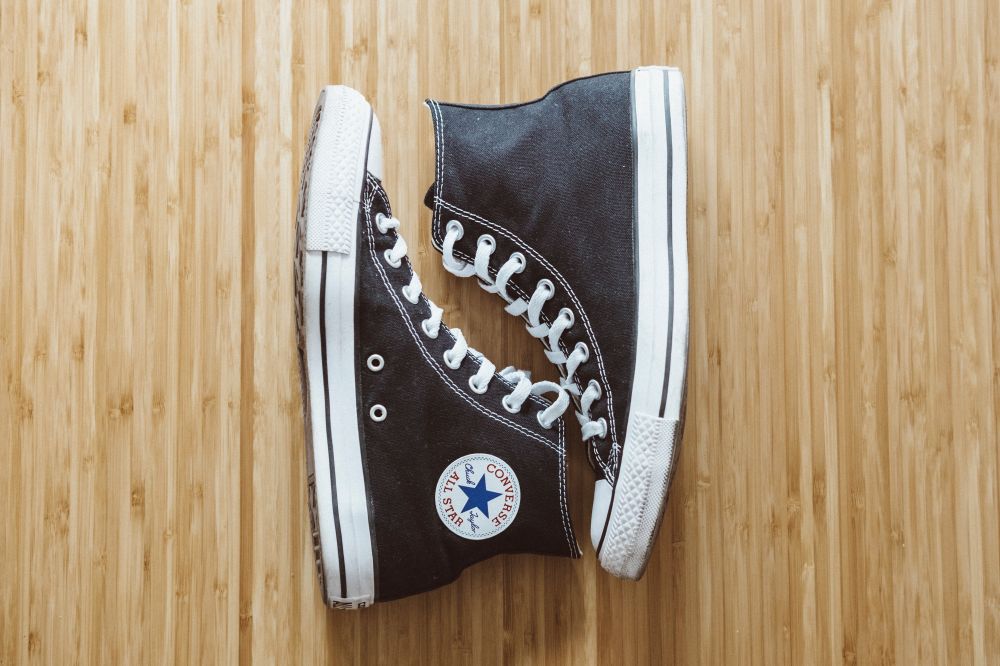 Vær kritisk
Hvis du kan, er det altid en god ide at få anbefalinger fra venner og familie. Mundtlige anbefalinger er nemlig ofte væsentlig mindre censurerede, og de vil også have en interesse i, at du finder den rette. Hvis ikke det er muligt, er det tid til at søge på nettet.
Der kan det være fristende at tage de anbefalinger, der måtte være på firmaets egen hjemmeside for gode vare. Det virker jo som almindelige mennesker, som har skrevet anmeldelserne, men ofte vil firmaet udvælge de anmeldelser, som sætter dem i det bedste lys. Derfor kan de have fremhævet 10 gode anmeldelser, men gemt 50 dårlige, og så er det ikke ligefrem et retvisende billede, du får. Derfor er det en god at søge efter anmeldelser på uafhængige hjemmesider, og tjekke om de har de certificeringer, de skal have.